At Xtreme Rejuvenation Clinic... 'look as young as you feel!'
Our aim is to promote inner health and rejuvenate the outer health of the body, as we believe that everybody deserves to look as young as they feel.
We have brought together a team of highly qualified professionals, headed by Diane Duggan (Owner/Manager) Dipl. Beauty Therapist, Make-up Artist, Electrologist, Spray Tanner, Laser Safety Officer, Clinical Therapist and QRS Regional Beauty Trainer.
We have staff that are trained in paramedical skin treatments – in which they treat problematic skin and staff trained in the art of pure indulgent relaxation – they work on allowing you to enjoy a peaceful escape.
As technology advances and improves it is easier to erase the damage that time has exposed the skin to. Results that you will see and feel straight away.
We welcome both male and female clients to enjoy this new, modern, advanced technology.
Specialists available:
Cosmetic Doctor for Botox and Dermal fillers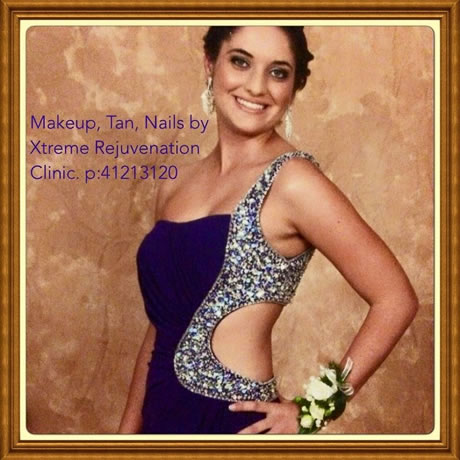 Our Xtreme team is made up of brilliant beauty therapists and nail technicians qualified in their fields of expertise and always do exceptional work. All team members have been qualified in the industry for many years and take special care to maintain and up date their skills and LOVE what they are doing! Actually we all enjoy helping our clients to look and feel young and the atmosphere is amazing!
A professional, experienced team to meet your needs.
Models Needed
Facials, Massage, Indian Head Massage
Please call the salon on 4121 3120 for prices and availabilities
If you would like to keep up to date on what's happening in the Clinic, request to join 'Xtreme Rejuvenation Clinic VIP page.'
All promotions, trainee prices and times, last minute appointments will be posted to this page.
Phone
(07) 4121 3120
You can now book your appointment online!
BOOK HERE
You can now order Gift Vouchers online!
ORDER HERE
Visit Silk Oil of Morocco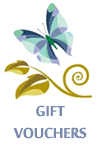 The Xtreme team can put together a package deal, or tailor something unique, just right for your 'special someone'. View our gift vouchers...
here!